We were honored to have one of our educational consultants, Gary Abud, Jr., serve as the keynote speaker at the 26th Annual Parenting Conference for CARE of Southeastern Michigan on Saturday March 6, 2021.
The following are select resources related to, or mentioned during, Gary's keynote presentation. Please feel free to utilize these resources to help you as a parent, or as you work with parents, in whatever situation you might find yourself needing to have more agility and adaptive thinking in life.
---
Sorting Out Your Values
Get our free values sorting activity for individuals, couples, or families below to help you and your family determine who or what matters. Our values are one thing that remain a source of constancy in uncertain times. Get the free worksheets here!
Becoming You (Documentary)
View the trailer below:
Get Out of Your Head (Book)
The 5 Love Languages of Children (Book)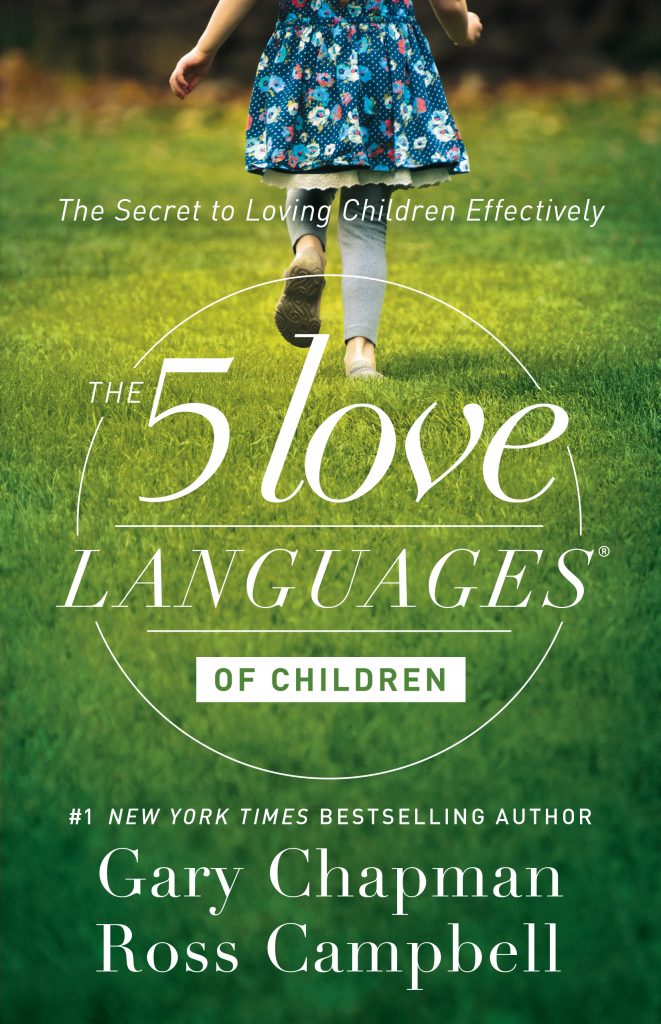 5 Love Languages (Quiz)
Take the quiz to learn more about your own, and your family's, love languages here.
Untangling Emotions (Book)
Groves & Smith outline how our biology interacts with our psychology, and what happens when our emotions get the best of us. They offer practical insights into how to get unstuck and interrupt our stress cycles. Learn more here.
Functional Fixedness
This concept in psychology was perhaps made most famous by a 1945 experiment called "the candle problem." It was featured in a more modern book called Drive by Dan Pink. Read more about it and hear Dan speak on the topic here.
Better Together (Book)
Strickland's book describes the stages of transition from settled to resettled, as described in Gary's talk. Learn more here.
The National Child Traumatic Stress Network
This organization has great statistics, data, and resources on Childhood Trauma. Learn more at nctsn.org
Adverse Childhood Experiences (ACEs)
The CDC published report, and learning resources, on ACEs can be found here.
Adaptive Schools (Book & Resources)
A collection of supporting documents and resources for adaptive thinking in a school setting. Learn more here.
Secrets of Happy Families (Book)
Bruce Feiler has distilled the research on family practices to find some of the best evidence-based wisdom out there to inform how your family can thrive. Including sharing personal histories to build resilience, doing weekly reviews, and more. Learn more here.
ThirdPath Institute
The ThirdPath Institute was formed to assist individuals, families and organizations in finding new ways to redesign work to create time for family, community and other life priorities.Learn more about their wealth of resources for an integrated approach to work and life here. And be sure to request their FREE leader guide here—it's amazing!
Growing Young (Book)
How can friendship, optimism, and kindness help you live to 100? Find out from Marta Zaraska's research on what we can learn from how our oldest citizens live. Learn more here.
---
We hope you'll take forward inspiration from these resources about how you can develop parenting agility and adaptive thinking amid pandemic times and into the future. It is so important that we lead our children well in these times.